Fake Tech Support Pop-Ups!
Several users in our District have encountered alerts that pose as legitimate information about issues with their computer.  This is one example of such an alert: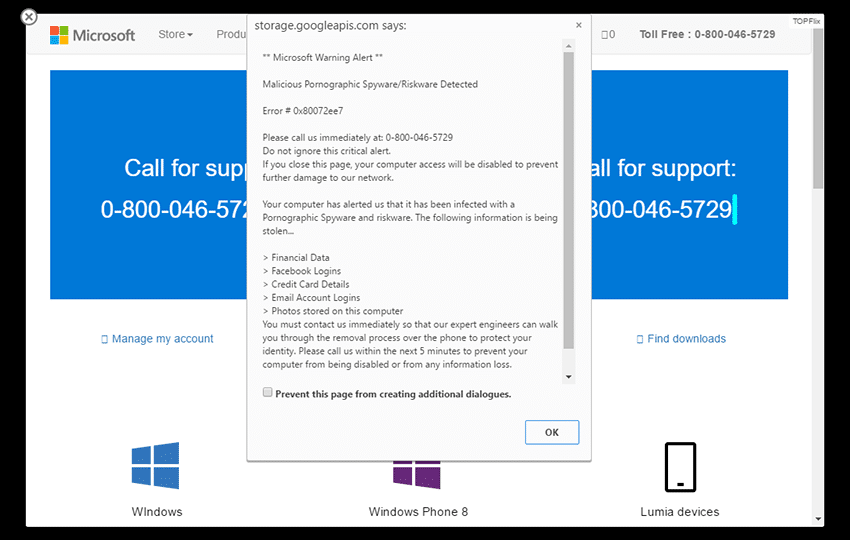 These alerts are designed to make the user panic and do whatever it takes to remove the perceived threat.  But don't panic! The immediate recommended action is to close the browser in use (Chrome, Edge, Internet Explorer) following these steps:
Right-click anywhere in the taskbar and select "Task Manager".
Click 'More Details' at the bottom of the Task Manager window.
Locate the browser you're using (Google Chrome, Microsoft Edge, or Internet Explorer) and click 'End Task'.
The browser should close, along with the alert.  You can now close Task Manager.
When you re-open the browser, do not select to restore previous tabs.
If these steps do not work, contact the Technology Department.
The QPS Tech Department is the only source of tech support for district computers.  We will never ask users to contact an outside organization to resolve malware/virus issues.
This information also applies to email.  Please disregard any request for your password or invitations to contact anyone outside the QPS Tech Department for technical support!