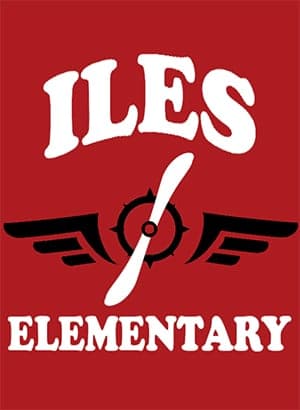 Welcome to Iles Elementary School!
Doors open at 8:25 a.m.  School starts at 8:45 a.m.  Students are tardy at 8:46 a.m. Please call the office by 9:00 daily to report a student absence.
***End of day transportation changes should be phoned in no later than 2:00.
**NOTE NEW DISMISSAL TIMES FOR THE 23-24 SCHOOL YEAR:
3:15 – Car rider dismissal   
3:22 – Bus rider dismissal
To register a new student please call 217-222-4059 or email leenerju@qps.org.  A birth certificate and proof of address are required.
**Proofs from picture day are now available.  Pictures may be ordered through the jostenspix.com website and the event code for Iles is FE33023.  Re-take day will be Friday, Oct. 13th.
Winter break begins Thursday, December 21st and concludes Tuesday, Jan. 2nd.  School resumes on Wednesday, Jan. 3rd, 2024.