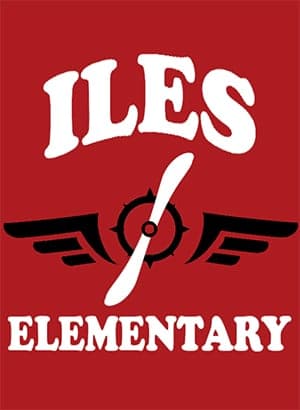 Welcome to Iles Elementary School!
Doors open at 8:25 a.m.  School starts at 8:45 a.m.  Students are tardy at 8:46 a.m.
Daily school dismissal will be as follows:
3:05 – Car rider dismissal   
3:15 – Bus rider dismissal
*Please call the Iles office at 217-222-4059 by 9:00 a.m. to report your student's absence.  Any transportation changes should be called in to the office prior to 2:00 p.m.
Kindergarten registration for fall 23:
Please call the Iles office at 222-4059 or email leenerju@qps.org to get on our kindergarten list.  You will be asked to provide a birth certificate and proof of address.  (To check an address please go to qps.org > District > K-5 attendance boundaries > interactive map > magnifying glass > type  in address.  Iles is the green area.)