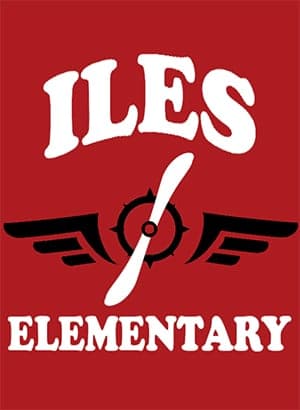 Welcome to Iles Elementary School!
Doors open at 8:25 a.m.  School starts at 8:45 a.m.  Students are tardy at 8:46 a.m.
Daily school dismissal will run as follows for the 21-22 school year:
3:00 – Car rider dismissal   
3:15 – Bus rider dismissal
***QPS FREE Summer Lunch program runs Monday, June 6 through Friday, July 29 (except for June 20-Juneteenth holiday and July 4) from 11-noon at Baldwin School (3000 Maine St.)
*School supply kits may be ordered now for the 22-23 school year!  Please go to www.mwsupplycentral.com to order.  Deadline is July 15th.  Supply kits will arrive by the first day of school on August 17, 2022.
To enroll a student for fall 22:  Please call the Iles office at 222-4059 or email leenerju@qps.org.
Online registration for 2022-2023 school year will open on July 19th for currently enrolled QPS students.
*The first day of school for the 22-23 school year is Wednesday, August 17th.