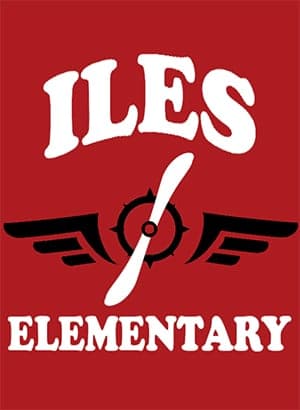 Welcome to Iles Elementary School!
Doors open at 8:25 a.m.  School starts at 8:45 a.m.  Students are tardy at 8:46 a.m.
Daily school dismissal will run as follows for the 21-22 school year:
3:00 – Car rider dismissal   
3:15 – Bus rider dismissal
*If you need to register a student please call 217-222-4059 for the Iles office.
Thanksgiving Break is Wednesday, Nov. 24th through Friday, Nov. 26th.
Please enjoy the long weekend with family and friends!