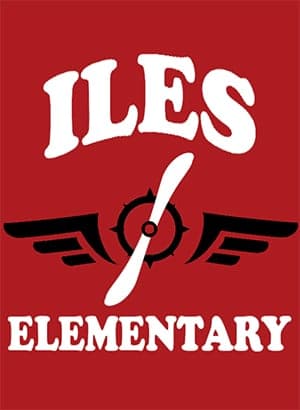 Welcome to Iles Elementary School!
Doors open at 8:25 a.m.  School starts at 8:45 a.m.  Students are tardy at 8:46 a.m.
Daily school dismissal will run as follows for the 22-23 school year:
3:05 – Car rider dismissal   
3:15 – Bus rider dismissal
To enroll a  new to QPS student for the 22-23 school year:  Please call the Iles office at 222-4059 or email leenerju@qps.org.  Proof of address and a birth certificate are required to enroll.
Friday, February 17th is a half day of student attendance with dismissal at noon.  Parent/teacher conferences will be held  in the afternoon.
NO SCHOOL MONDAY, FEBRUARY 20 IN OBSERVANCE OF PRESIDENT'S DAY.