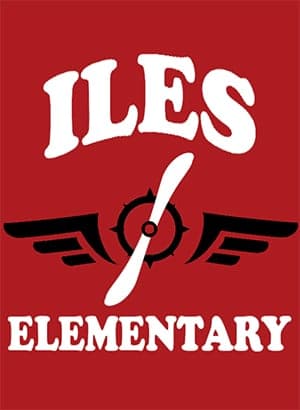 Welcome to Iles Elementary School!
Doors open at 8:25 a.m.  School starts at 8:45 a.m.
Daily school dismissal will run as follows for the 20-21 school year:
2:15 – Staggered car rider dismissal
2:45 – Bus rider dismissal
UPCOMING EVENTS:
There will be no school on Monday, May 31st for Memorial Day.
Last day of school for students: Thursday, June 3rd.

***If you have a child eligible for Kindergarten for the Fall of 2021, please contact the Iles Office at 217-222-4059.***