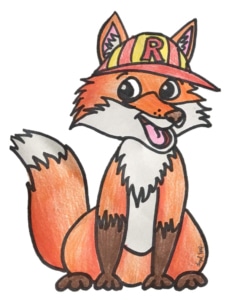 Welcome to Rooney Elementary School!
Achieve | Believe | Create TOGETHER
Doors open at 8:25 AM – Instruction begins at 8:45 AM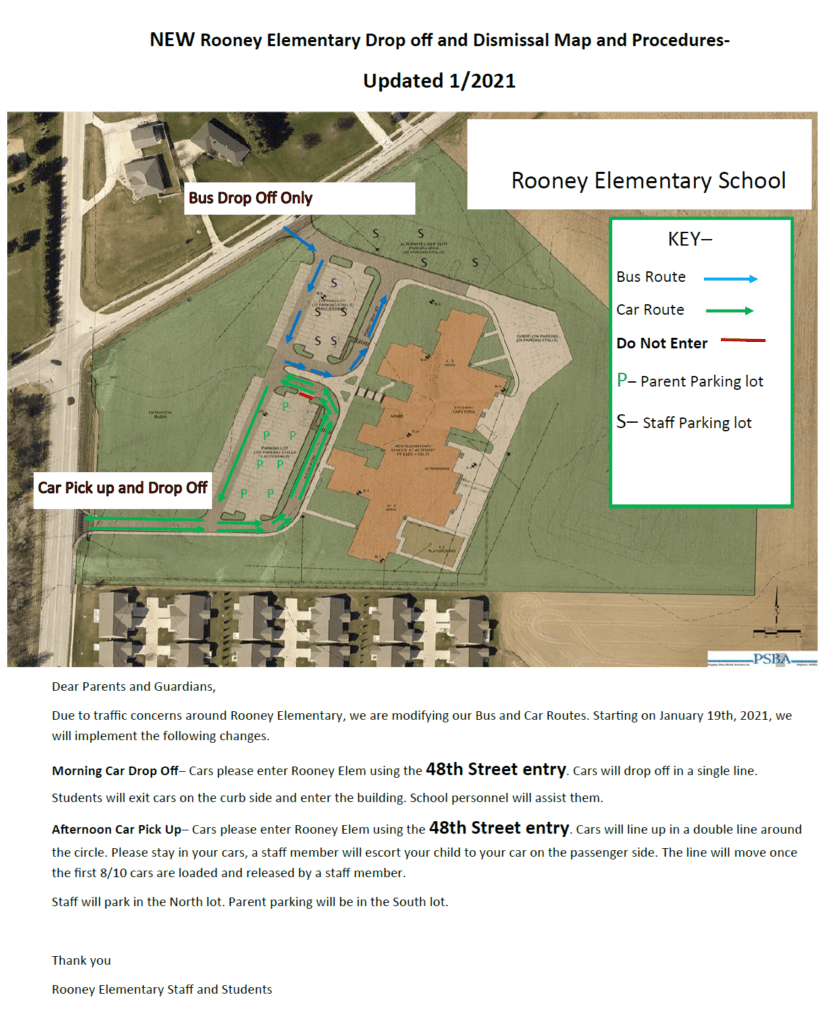 This year all student supplies must be individually labeled with their first and last names.  This includes each pen, pencil, marker, glue stick, and crayon.  Please see the examples below!
PRO TIP: You can use tape or a label maker to help with labeling the skinnier items.