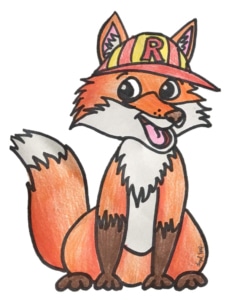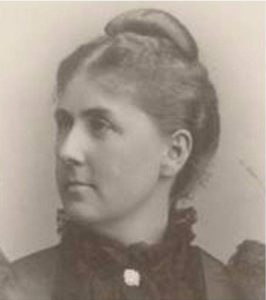 Dr. Abby Fox Rooney Elementary School is one of the new K-5 elementary schools built in the Quincy Public School district as part of the K-5 Learning Communities project.  Rooney Elementary School reached completion in August 2018 and began its first school year later that month.  To read more about the journey of the Quincy Public Schools K-5 Learning Communities Project, please visit the link below:
Dr. Abby Fox Rooney Elementary School is named after the first female physician licensed in Illinois, who was born in Ellington Township in 1844, and served in the Quincy community for over twenty years.  In addition to the achievement of being the first female physician, Dr. Abby Fox Rooney as also the first woman elected president of the Adams County Medical Society.  Dr. Abby Fox Rooney was a teacher, a pioneer and trailblazer in her field, and the Rooney Elementary staff and students are honored to work and create in an environment named for such an inspirational leader of our Quincy history.
To check to see if you live in the Rooney Elementary School boundary, follow the link below and type your address in to our interactive map!