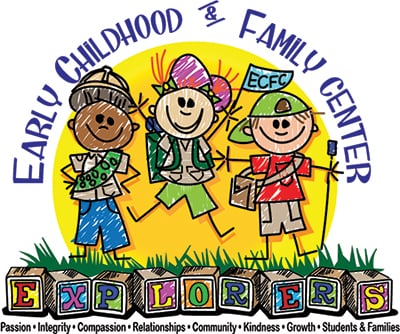 Follow ECFC!
Hello! I'm Mrs. Cramer!
Education is a passion and mission of mine! Children are our future. We must invest in them if we want our society and community to improve. I believe in the Quincy Public School system through my personal experiences attending Pre-K-12th grade.
I began my career as a teacher at Payson Seymour Elementary where I taught for 7 years. After obtaining my degree in administration, I joined QPS as an elementary teacher at Adams School for 2 years. After which I was promoted to principal of Washington Elementary School for 10 years. During this past year I was at Thomas S. Baldwin as a School Administration Manager. I am not new to education or leadership and welcome the opportunity to be the director of ECFC!
As director, my top priorities are to ensure that our students are well educated in a safe environment and to promote family engagement and involvement.
My door is always open. Please contact me should you have suggestions, concerns, questions, or celebrations to share.  I look forward to a great year with you and your child.
In ECFC Pride,