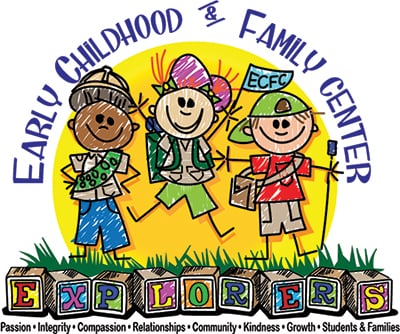 About Transitional Kindergarten
Transitional Kindergarten is a program designed to give children an extra year of development.  This program focuses on a solid academic and social foundation, giving children a chance to be on level when starting Kindergarten the following year.
This is not considered a retention, but rather a gift of time, before entering elementary school.
Contact Us
Phone: 217-228-7121
Email:  Keri Bergman (TK Program Coordinator) bergmake@qps.org
Email:  Sara Cramer (ECFC Director)  cramersa@qps.org