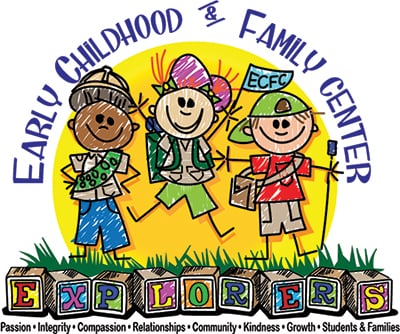 ECFC Screening and Enrollment
At Quincy Early Childhood & Family Center, three programs are offered to children and their families.  These three programs are Head Start, Pre-Kindergarten, and Early Childhood Special Education.
To be enrolled in a Quincy ECFC program, your child first must be screened using the DIAL-3 screening tool and meet program criteria.
All three, four, and five year olds in Quincy Public School District are eligible for screening.  Children are screened by going through a brief check of speech, language, cognitive, social, fine motor, and gross motor skills.
Results will be shared the day of your child's screening.  If your child meets the criteria to attend any of the three programs, enrollment will be completed on the day of screening.  It is important to note that most eligible children are placed on a weighted waiting list.  If your child has a spot in one of our classrooms, a staff member will call you to let you know.
Screenings are scheduled throughout the year. Please call the school office to make an appointment 217-228-7121.