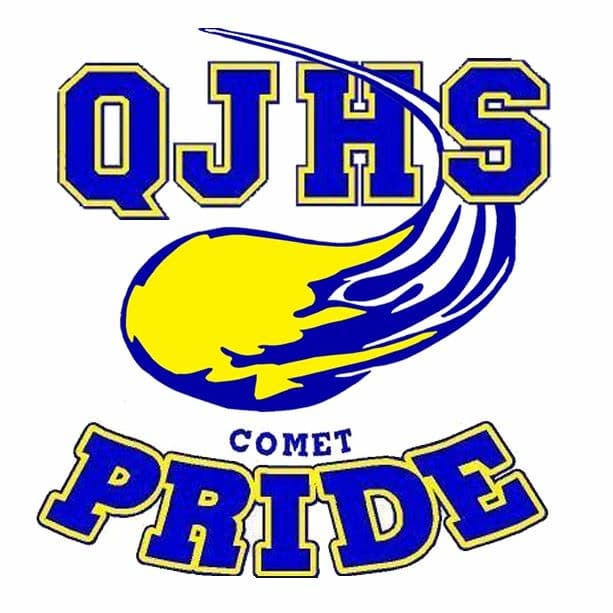 2021-2022 QJHS Registration
Parents may now register students for the upcoming school year. For all students who attended a QPS school last school year, this must be completed in Skyward. It must be completed on a computer and usually doesn't work on a phone.
New students to Quincy Public Schools should call the school their child will attend for information on registering their students in person.
Please click here for the 2021-2022 School Year Informational letter, including important dates. 
Please click here for more information on HOW to register your student(s).
---
How to Edit Registration in Skyward