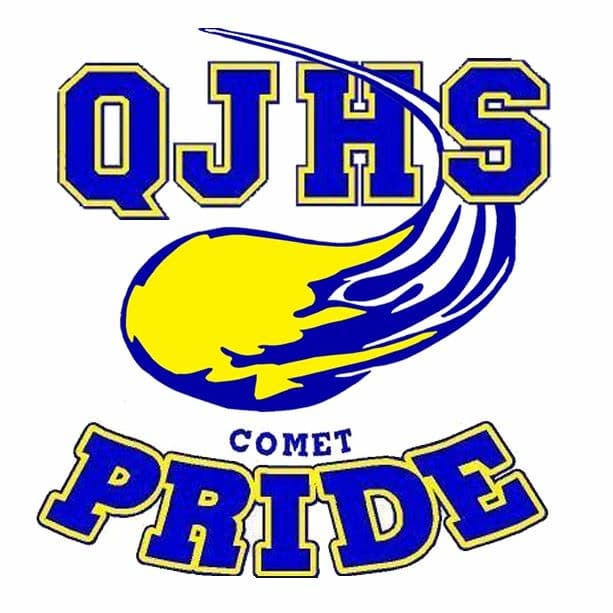 About Our Building and History
In the fall of 1933, our beautiful building opened its doors to students in grade 10 through 12 as the new Quincy Senior High School. On August 30, 1937, 8th and 9th graders were added to our building.
From 1937 to 1957 our school housed students from 8th through 12th grade, but the halls were extremely crowded and the 8-12 setup was ineffective.  Quincy Senior High 1 was built and opened in September of 1957 which shifted 10th – 12th grades to this new building at 30th and Maine and the 7th grade students were included in the Junior High School. QJHS housed 7th through 9th grade students from 1957 until May of 2016.
Since the 2016-17 school year, QJHS serves grades 6, 7, and 8 with inter-disciplinary teaming, and ninth grade students are enrolled at QHS.