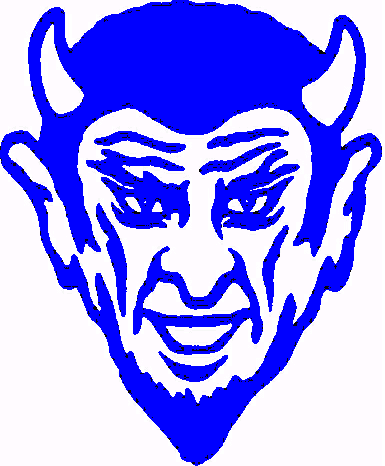 The QHS Foreign Language Department
Karen Agrimonti – Spanish III, Spanish IV Honors, Spanish Conversation A, AP Spanish
Catherine Daily – German I, German II, German III, German IV Honors
Roberto Hernandez – Spanish I, Spanish II
Luz Sancen De Brown – Spanish I, Spanish II, Spanish IV Honors
Why should I learn a foreign language?
More than 22% of the U.S. speaks a language other than English in the home
Most colleges and universities want incoming students to have a minimum of 2 years of high school foreign language
More selective universities want to see 3-4 years of foreign language for incoming students
To graduate high school, you must have 1 credit of foreign language, art, music OR vocational classes
This is in addition to 4 ¾ credits of electives
Earning College Credit in High School
In the QHS Foreign Language Department, we are very fortunate to have a partnership with John Wood Community College so that our students in Spanish and German Level III and IV can earn college credit without ever having to leave QHS! Our courses and instructors have been approved by JWCC, so, if you choose, you can earn Spanish or German high school credit III or IV and JWCC credit for Spanish or German 101 or 102 at the same time. Your QHS instructor will help get you registered at JWCC and after paying the JWCC course fee, you simply continue taking the course at QHS. No additional projects, assignments or tests are required! This opportunity is for any student planning on attending college. Not planning on going to JWCC? No problem! The credits can transfer to other colleges and universities.
Get involved!
Join Spanish or German Club to learn more about the culture! Open to everyone, you don't have to be comfortable speaking the language yet to join these clubs! We celebrate other countries' holidays, learn about their traditions, play games and indulge in their food!
Spanish Resources
Visit this site for Spanish Grammar practice broken down by skill
Click here for a reliable Spanish-English dictionary, pronunciation and grammar practice
Looking for a fun way to practice your Spanish grammar? Try this:
German Resources
For a reliable German-English dictionary, click here!
https://www.leo.org/german-english/
If you need help with vocabulary that is specific to the level and unit you are in, check out Frau Daily's Quizlet!
https://quizlet.com/frau-daily
Click here if you are unsure how to conjugate a specific verb.
https://conjugator.reverso.net/conjugation-german.html
Syllabus and Big Ideas
Spanish I
Spanish II
Spanish III
Spanish Conversation
AP Spanish