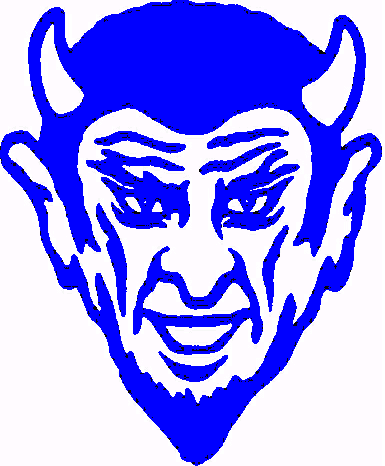 QHS EDUCATOR HALL OF FAME
WELCOME TO THE QHS EDUCATOR HALL OF FAME PAGE!
QHS was proud to induct the first class of the QHS Educator Hall of Fame in May 2023. For the first 11 inductees, the Selection Committee chose the inductees from a long list of distinguished educators. For future years, the Selection Committee will take nominations from the public (families, former students, former educators, and community members). The following are the requirements to be included in the Selection Process:
Must have worked at QHS for a minimum of 10 years. Please note that this is not a Quincy Public Schools Hall of Fame, but a Quincy High School Hall of Fame
May not be an active staff member at QHS. Educators will be eligible for one year after their final year at QHS.
Educator includes anyone who worked at QHS – teachers, administrators, counselors, deans, paras, secretaries, custodians, etc.
Once nominated, the educator will remain on the ballot for the Selection Committee for five years.
Nominations may be submitted online at the link below. In addition, a hard copy of the nomination form may be picked up in the QHS Main Office.