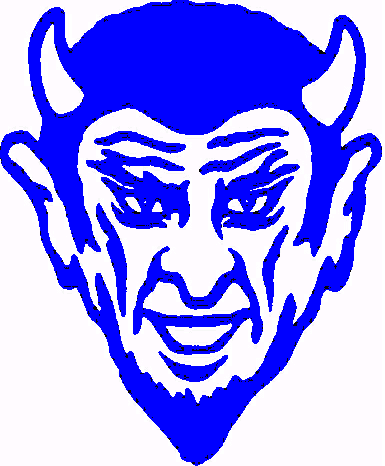 QHS Counseling Center
QHS School Counseling Center Mental Health/College and Career Resources
WELCOME!

The QHS Counseling & Guidance Center hopes this webpage will help support students and parent(s) or guardian(s) in understanding what is available to

you from our office. Please take time to review this page to find information that will assist you. If you have any questions while viewing this webpage please feel free to contact the appropriate counselor.
QHS Counseling and Guidance Staff
Counselors are assigned alphabetically by student last name.
Click on a name below to get that person's individual contact information.
A-Cl………………………..……………Sarah Hoebing
Cm-Fo……………………….………Ashley VanCamp
Fp-Jc…………………………..……..Megan Williams

Jd-Mc……………………………………..Paige Owsley

Md-Ri………………….…………………..Chad Struck
Rj-S………………….….…………Camille Donaldson
T-Z….……………………..…………….……..Dan Buelt
Flex Program………………………….Erica Huntley
Counseling Secretary……..……..Kelly McCleary
Registrar…..…………………………Brandy Logston
TAOEP Family Support………………….…Lori Teel