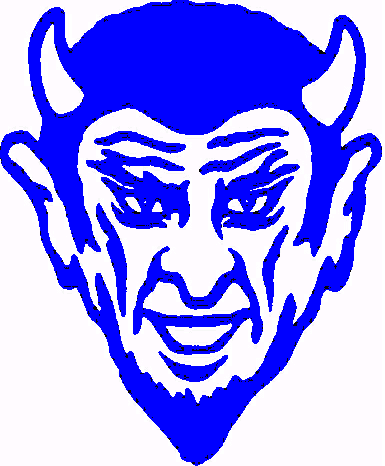 Hello!
Welcome to the QSHS Parent Teacher Organization.  We are a group of adults consisting of parents, guardians, and QSHS staff coming together to enhance and support the educational experience at Quincy Senior High School.  We strive to develop a closer connection between school and home by encouraging parental involvement and open communication between administration, faculty and parents.  We work to improve the environment at Quincy Senior High School through volunteer and financial support.
We meet seven times a school year at 1:00 pm in Room D137 of the school. Our meeting dates are as follows:
September 11, 2023                              February 12, 2024
October 16, 2023                                   March 11, 2024
November 13, 2023                               April 8, 2024
 January 8, 2024                                     May 13, 2024
We would love for you to join our organization.  You may join at any time of the school year.  Our dues are $10.  We look forward to meeting you at our next meeting. Together we can do great things for our school.  Also, check out our Facebook page.
Sincerely,
QSHS PTO Board
DONATE TO QUINCY SENIOR HIGH SCHOOL PTO