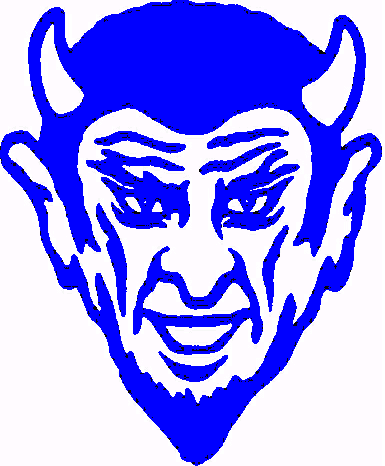 Physical Education and Health Teachers
Mr. Bruce Bonness – PE
Mr. Andy Douglas – PE
Mrs. Gloria Kirby – PE
Mrs. Theresa Mapes – PE
Mrs. Jennifer Neally – PE
Mr. John Schild – PE
Physical Education provides opportunities for students to gain current knowledge of physical fitness facts, healthful living practices, leisure time pursuits, stress management techniques and to receive instruction in the skills necessary for successful participation in activities necessary for optimum health and physical efficiency.
The Quincy Senior High School Physical Education program will help kids….
Improve self-esteem, self-confidence and interpersonal skills.
Gain a sense of belonging through teamwork.
Prepare to embrace cooperation and competition.
Handle adversity through winning and losing.
Develop social skills.
Learn self-discipline and accountability.
Improve problem solving skills and increase creativity.
Develop an understanding of the role of physical activity in promoting health.
Enhance social and cognitive development and academic achievement.