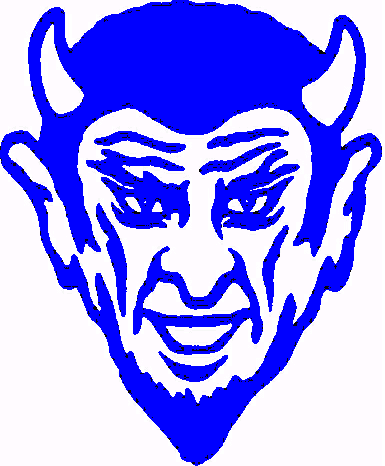 WORK PERMIT
To protect the safety of Illinois teenagers, and place a priority on education, minors aged 14 or 15 may work, but not without first obtaining an Employment Certificate (Work Permit) from their local high school or administration office.
Child Labor Law regulates employment of workers under 16 years of age. The law protects children by:
Requiring employment certificates. The certificate confirms that a minor is old enough to work, physically capable of performing the job, and that the job will not interfere with the minor's education.
Prohibiting work in hazardous occupations. (Click here for list of hazardous occupations.)
Limiting working hours:

During the school year teenagers can work up to 3 hours a day, but not more than 8 hours when combined with school and work. Most students are in school working 6.5 hours a day, which leaves 1.5 hours for work.
All work before 7 a.m. and after 7 p.m. is prohibited. However, work until 9 p.m. is allowed from June 1 through Labor Day.
Up to 24 hours a week during the school year and up to 48 hours a week from June 1 through Labor Day.
The following items are needed to apply for a child employment certificate through the Illinois Department of Labor:
Completed Employment Certificate Application Form. Place of employment must complete the bottom portion of form.
Completed Physical Fitness form by a physician. Must be a school physical or completed physical form from the work permit packet, not a sport physical. Physical must be dated within a year of application.
Certified Birth Certificate.
Social Security Card (Card must be shown during the meeting with an administrator)
Parent/Guardian and Student meeting must take place at Quincy Senior High School with a school administrator. All forms must be completed and given to the administrator at the time of the meeting.
If you have questions or to schedule a Work Permit meeting, call Amy McCleery at 217-224-3770 ext. 1601.
Click here to download and print the Work Permit Packet or pick one up in the Quincy Senior High School Main Office.