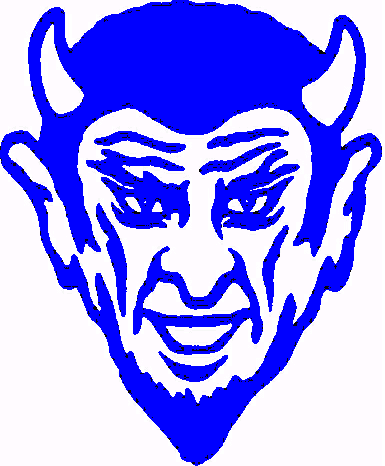 PROM
The 2024 PROM Dance is scheduled for April 27, 2024.  It will be at The Ambiance (5225 Kochs Lane)  from 8:00 – 11:00 p.m.  Students and guests must arrive no later than 9:30 p.m. 
Bids will be sold in the QHS Commons during lunch periods on April 18th, 19th, and 22nd. 
All Outside Guest Dance Request paperwork must be completed and turned in to the Main Office by April 17th.
Students and guests are required to have a Photo ID (School ID, Driver's License, Passport, etc.)
PROM is a Junior/Senior Dance.  Freshman and Sophomores can only attend as the guest of a QHS Junior/Senior.
Tentative cost of bids is $30 (Subject to change).  QHS students bringing an Outside Guest or attending with a QHS Freshman/Sophomore will only purchase a Double Bid for $60. This Double Bid gets both the QHS student and their guest into the dance.  DO NOT PURCHASE A SINGLE BID.
Any issues/questions should be brought to Student Council representatives as early as possible. 
Please make sure to read the QHS Dance Rules.