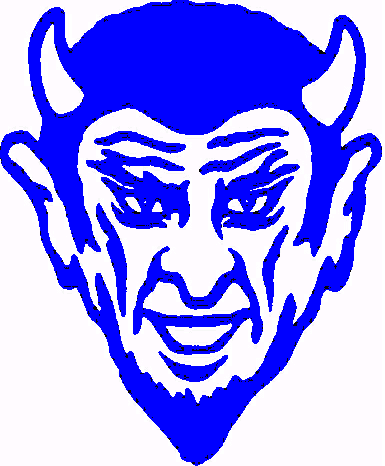 THRIVING MINDS

WELCOME TO THE TRIVING MINDS PAGE!
We are very excited to announce that we have partnered with Quincy Medical Group and
Preferred Family Health to offer mental health services to our students on the QHS campus. The
aforementioned groups were gracious enough to include QHS into a grant opportunity that embeds two
therapists (one from Preferred Family and one from QMG) at QHS all day, every day. With this, we
would like to welcome therapists Alyssa Gargus and Harrison Clark to QHS. There knowledge and
support will be invaluable as we move forward offering more mental health support to our students and
professional development to our staff. For more information, please see the attached flier or reach out
to any counselor, dean, or administrator at QHS.