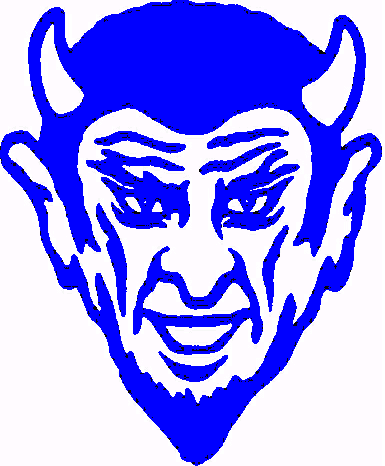 Science Department:
A minimum of 3 credits in science is required for graduation from Quincy Senior High School.  However, with several elective options, students are strongly encouraged to take a science course all four years of high school.  Science courses offered at QHS include:
Biology / Biology Advanced
Introduction to Chemistry/Physics
Chemistry / Honors Chemistry
Physics
Environmental Science
Microbiology
Zoology
Human Anatomy and Physiology
AP Chemistry
AP Physics
AP Biology
PLTW Principles of Biomedical Science
PLTW Human Body Systems
The flow chart below shows possible routes to graduation with the different diploma designation options.