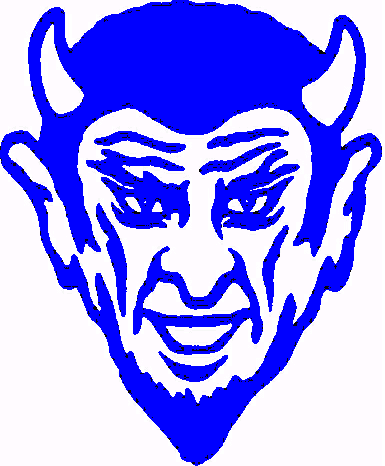 Deutschverein (German Club)
Schuljahr 2011-2012
| | |
| --- | --- |
| Präsident | Jacob S. |
| Vize-Präsident |  Carrie A. |
| Schatzmeister |  Frau Bakker |
| Sekretärin |  Jenna B. |
| Pressereferentin |  Susan L. |
| Ereigniskoordinatorinnen |  Sam O. und Allissa K. |
| | |
Wir tagen jeden zweiten und vierten Mittwoch im Monat.
We meet every second and fourth Wednesday a month.
Was machen wir im Deutschverein?

What do we do in the German Club?
Wir organisieren das Deutscherbefest.
We organize the German Heritage Day Fest.
Wir zeigen ein paar Mal im Semester einen Film
We show a movie a couple of times a semester.
Natürlich verkaufen wir auch unsere bekannten Bonbons.
Of course we also sell our well-known bonbons.
Am 6. Oktober feiern wir German-American Day.
On October 6th, we celebrate German-American Day.